"They don't care about me anyways"
No, that's not true at all.
They care all right – care that you pay late, pay foreign transaction fees, make huge purchases and so on.
I had another friend this week have a free trip – flights and hotels.
I have had many co-workers the last couple of years take free trips – Las Vegas, Miami, New York City, etc.
Ya, it's credit card bonuses – but WHY NOT?
Don't get me wrong – the PEOPLE care about you I'm sure – we all have feelings and don't want to see people struggle with debt. But the corporation they work for? NOT SO MUCH.
My point over the last couple of years has been simple.
If you can manage money and pay off debt quickly Why aren't you taking advantage of all of these offers???
The banks and credit card companies will still make money if you fly somewhere for free – yes they will!
If you pay off debt immediately and don't pay them any extra fees they may not love you, but they will still give you bonuses!
Can you keep track of a few new credit cards?
Well I did a post about a year ago that shows you a spreadsheet I made up to keep track.
Maybe it is just one new card – anyone can manage one, right? 😉
That last part unfortunately is not true for everyone, so if you can't manage debt, please do not apply for further credit.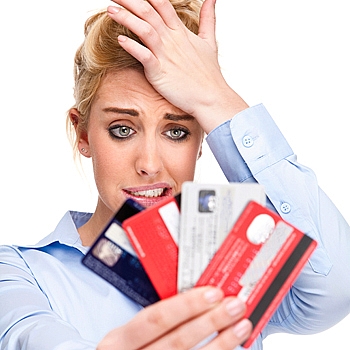 My page on "How Do You do this?" explains how to get started in a simple way.
The point is, they do care about you – but you determine the relationship!